We offer up to 90 days credit

Price match guarantee and bulk discounts


Buy in confidence with longer
warranties, up to 7 years
To get moving…
Contact our team today
Yo-Yo DESK® continues to grow rapidly. In less than 8 years we have made 25,000 customers move more. Selling over 300,000 active office solutions moving up/down/around the UK and
now expanding across Europe. We go further to get people sitting less and moving more, so we can improve our customer's wellness and productivity.
"ELEMIS® is a lifestyle brand, and we know that having a healthy working environment is important for the wellbeing of staff. Installing Yo-Yo DESKS® for the team has lifted the atmosphere in our offices - literally!"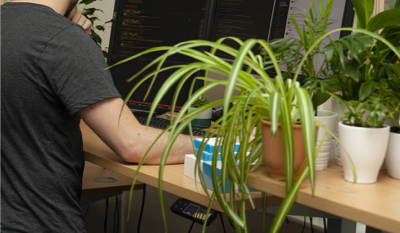 "Because looking after my staff is a top priority, DeskPro® standing desks from Sit-Stand.Com® were literally the first thing I purchased when I set up this company. As a computer software business, we are leading edge in everything we do."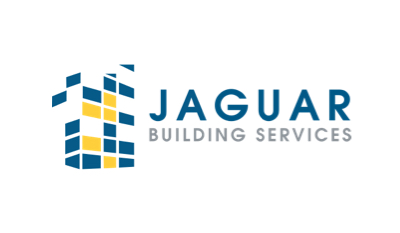 "At a time when all businesses are having to re-think the way they operate and accommodate staff, Jaguar Building Services is not only helping clients develop their facilities to be Covid-19 compliant – it is also ensuring its own teams can operate in a safe", efficient manner with a mass order of Yo-Yo DESK® PRO 2 electric standing desks.
Customers now working more actively…